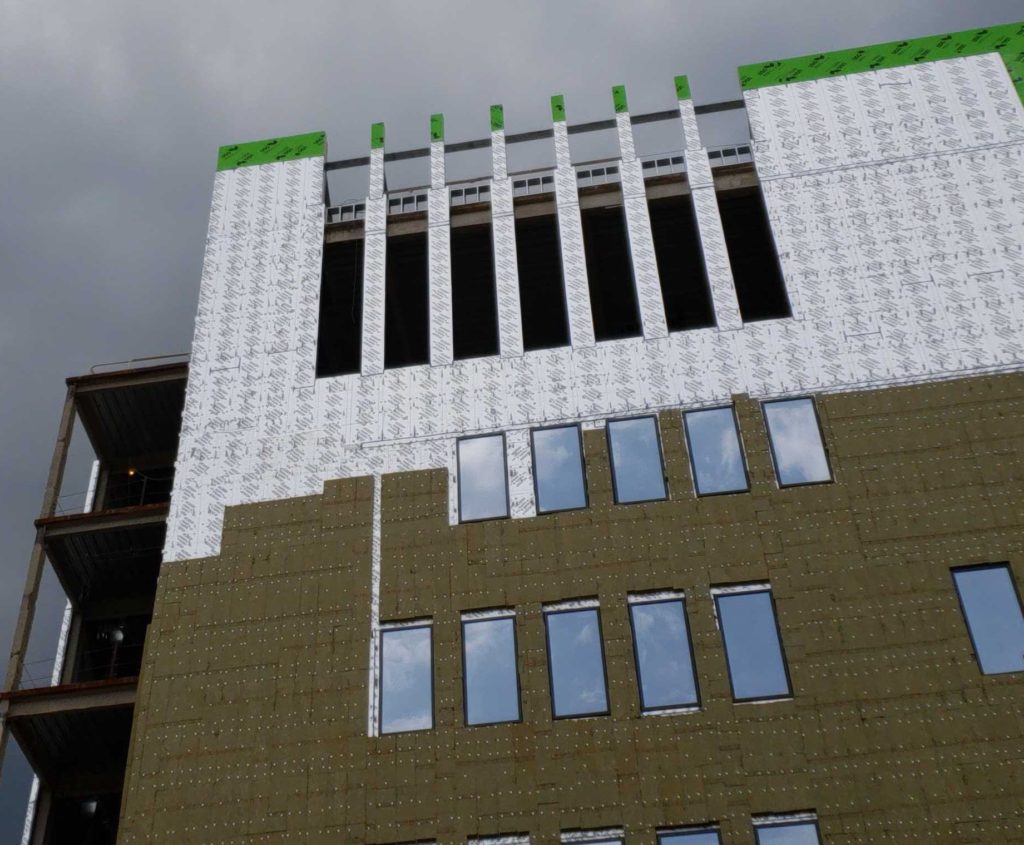 Waterproofing And Dampproofing You Can Trust
Living in New England, waterproofing and dampproofing play an important role in protecting any structure. Waterproofing protects buildings from moisture and water. Dampproofing guards solely against soil moisture.
Proper surface drainage, expert-designed and installed walls and supports, and other factors are critically important. Proper waterproofing is required in areas with especially high water table levels, and/or other serious soil-and-water conditions. Waterproofing may begin with the construction and/or restoration of masonry and concrete walls.