Waterproofing & Restoration
Services in New England
At Acme Waterproofing Co., we have three generations of experience in the waterproofing industry. We specialize in waterproofing new structures as well as the restoration of masonry and concrete structures. Among the many highly specialized services offered are sheet & liquid waterproofing systems, damproofing with air vapor barrier, flashing, masonry restoration, cleaning of masonry and concrete structures, historic restoration of buildings and monuments, parking garage repairs, caulking, chemical grout and epoxy injection, wet and dry shotcrete applications as well as wet sprayed polymer modified repairs. Our dedication to excellence, ability to problem solve and reputation for incorporating the latest technology with the highest quality workmanship provides our clients with cost efficient and effective results.
We get your project done on time and on budget, using our knowledge, expertise and creative problem solving we have built up over the years. As a building restoration contractor, we complete a full inspection of the property and evaluate the situation. Next, we make recommendations that are clear, efficient and cost-effective for our clients. We write out a detailed proposal outlining the scope of the job, and if necessary, engineering and blueprints are provided. At Acme Waterproofing Co. Inc., we use only the highest quality products, licences and approved by major manufacturers. We perform every job with minimum disruption to your operation, while in compliance with the most up to date local and federal regulations.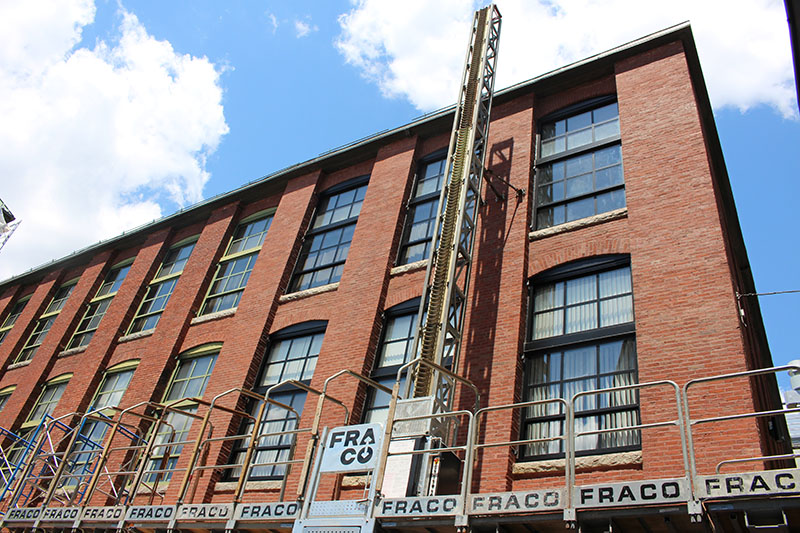 When you hire ACME Waterproofing to get a project done, we do a job we are proud of. Our clients benefit from the experience we've gained through decades in the waterproofing industry. We identify potential problems that could grow into major issues affecting your long-term investment.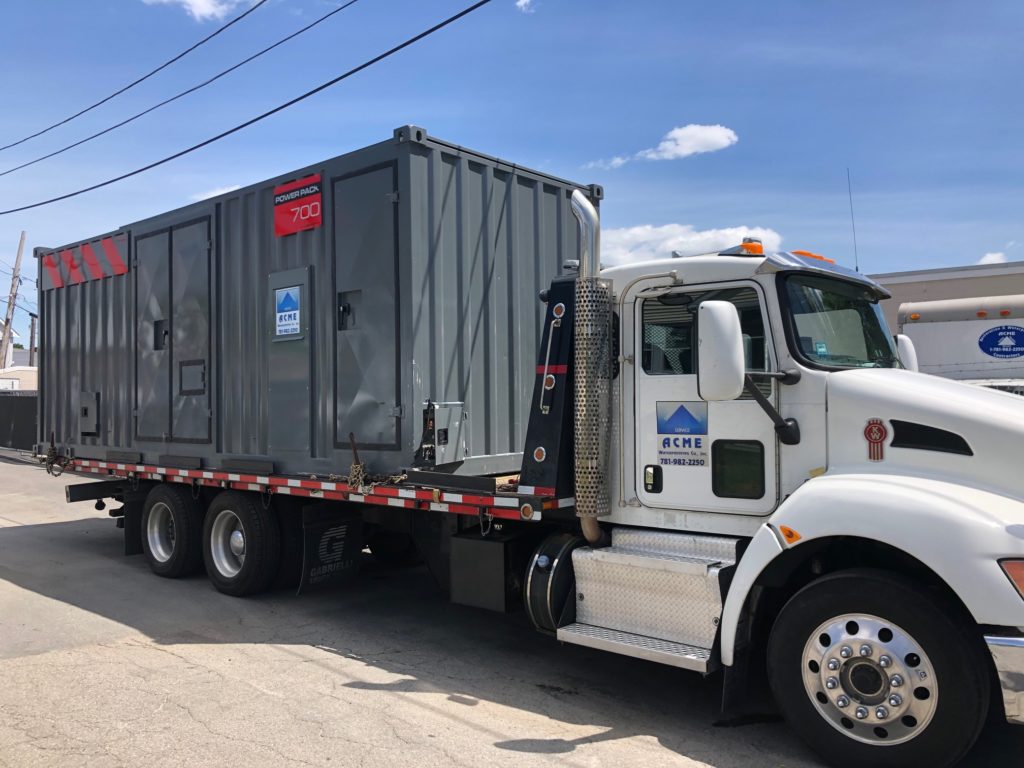 From advanced remote-controlled hydrodemolition robots to sturdy and effective swing stages, ACME Waterproofing has it all. Once a concrete construction of any kind deteriorates, or is damaged, existing concrete must be removed, then replaced. Hydrodemolition is often a critical step in waterproofing and/or concrete restoration. First, the existing concrete is removed, which provides a solid,
Read More »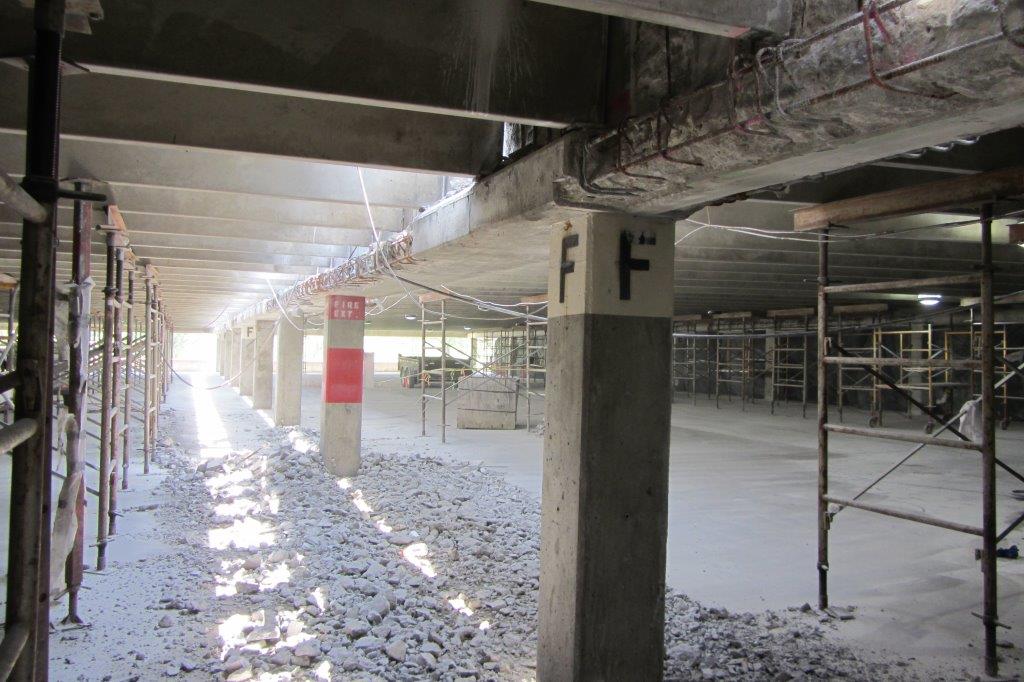 Getting the job done right the first time critical in the waterproofing industry. Sometimes you need an umbrella, sometimes a poncho, and sometimes a full-on tarp to stay dry in the rain. It's the same with waterproofing or dampproofing your building. Whether your structure needs waterproofing, or dampproofing, works much the same way. Very common
Read More »